my shopping bag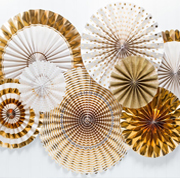 My Mind's Eye
Beautiful range of paper goods for parties.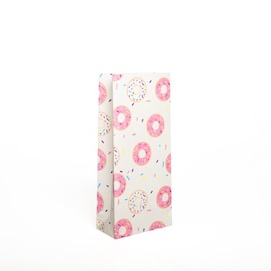 PRODUCT OUT OF STOCK
These lovely donut paper treat bags will brighten any party. Made from thick, matte quality card they will take you back to a time when things were less complicated. Fill them full of colourful goodies and give to your guests.
Dimensions: 10cm x 7cm x 23cm
RRP: $9.95
Minimum buy: 1 item